Attorney Profile
Mark F. Bayley is an experienced trial lawyer and has litigated cases in over twenty-five counties in Pennsylvania. He is in the courtroom on a daily basis. While he is now mainly involved in complex divorce and family law matters, recent achievements include a $2.1 million civil jury award on behalf of clients in Lancaster County.
Mark also has vast experience in criminal defense. He has litigated the full range of criminal matters including first degree murder prosecutions. In some serious criminal matters, he achieved jury acquittals on behalf of clients against overwhelming odds.
Mark is a second generation attorney. His father, Edgar B. Bayley, worked in a variety of legal roles in Cumberland County beginning in 1964 and retired from his position as Cumberland County Court of Common Pleas President Judge in 2009. Mark's mother, Mary K. Bayley, a registered nurse, retired from her school nursing position with Harrisburg School District in 2006.
Mark was employed as a judicial law clerk to Cumberland County Court of Common Pleas Judge Edward E. Guido from 1999 to 2001 and began his legal practice in Carlisle, Pennsylvania, in 2001.
Mark is married to wife, Anne, and his off-duty activities mainly include entertaining their three boys, Jackson, Rowan and Leo.
Areas of Practice
• Family Law
• Custody
• Grandparent custody
• Emergency custody
• Divorce
• Support
• Child support
• Spousal support
• Alimony pendente lite (APL)
• Protection from Abuse (PFA)
• Guardianship
• Juvenile dependency
Places of Practice
• Cumberland County
• Franklin County
• Perry County
Professional Activities
Member of the Pennsylvania, Cumberland County, and Franklin County Bar Associations. Member of the Pennsylvania Association of Criminal Defense Attorneys. Admitted to practice by the Pennsylvania Supreme Court.
Education
Dickinson School of Law of the Pennsylvania State University,
Carlisle, Pennsylvania, 2001 J.D.
Indiana University of Pennsylvania, 1998 B.S. Criminology
Camp Hill H.S. 1994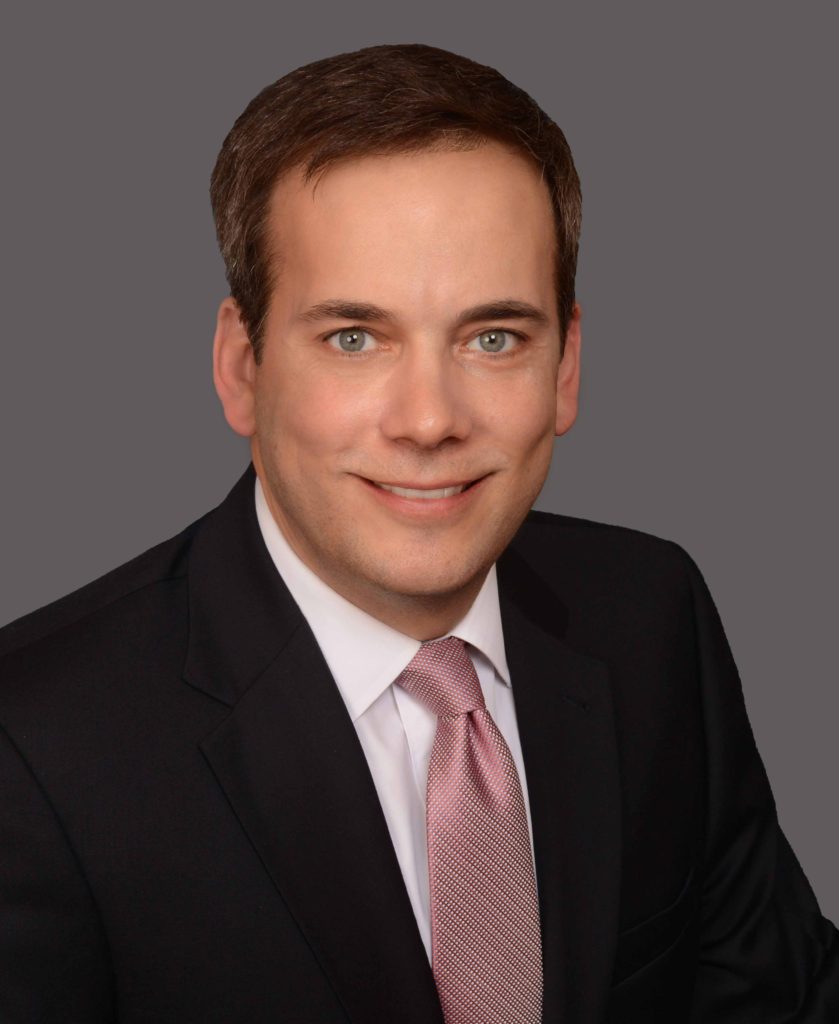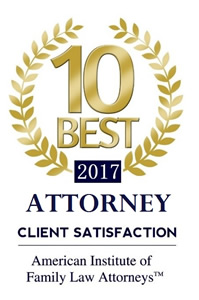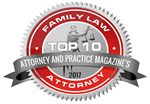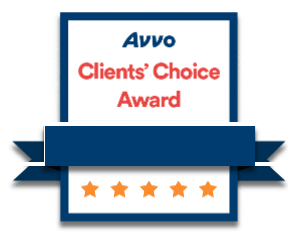 Need a family lawyer?
Contact us today for a consultation.