Award-winning Family Law Firm
When negotiation fails, having an experienced trial lawyer makes all the difference.
Attorney Bayley has litigated cases in over twenty-five counties in Pennsylvania and is in the courtroom on a daily basis.
Attorney Bayley promptly provides clients with accurate information needed to make important and informed decisions. Sometimes litigants have the luxury of having an abundance of time to make major legal decisions; however, litigation frequently demands immediate decision making. This is when experience matters most.
We strive to achieve reasonable and competitive pricing along with superior representation and customer service.
The links on this page provide more information about our specific practice areas. Or, do not hesitate to contact us by telephone or email with any questions. Clients are typically able to speak directly to an attorney immediately or within hours. Contact Bayley Law to consult with an experienced Pennsylvania lawyer.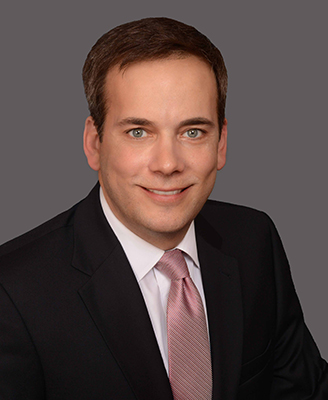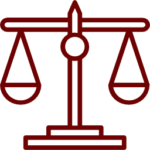 What We Do
At Bayley Law we are dedicated to family law. Our practice areas include Custody, Grandparent Custody, Emergency Custody, Divorce, Support, and PFA.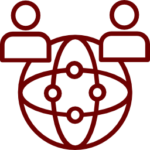 Where We Serve
We represent clients in Cumberland County, Franklin County, and Perry County.
Need a family lawyer?
Contact us today for a consultation.